San Diego Careers
SAIC has modernized, integrated and trained all domains from cyberspace to outer space, streamlining and assisting in our customers' processes so they can focus on what matters —serving and protecting the United States. SAIC is hiring on the west coast. Ready to join us?
---
sandiego
Events
There are currently no events available.
Please check back again later.
---
Our San Diego Employees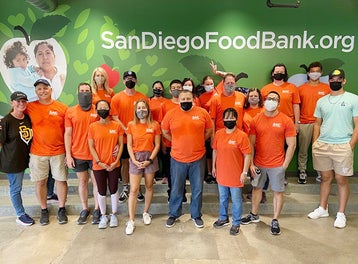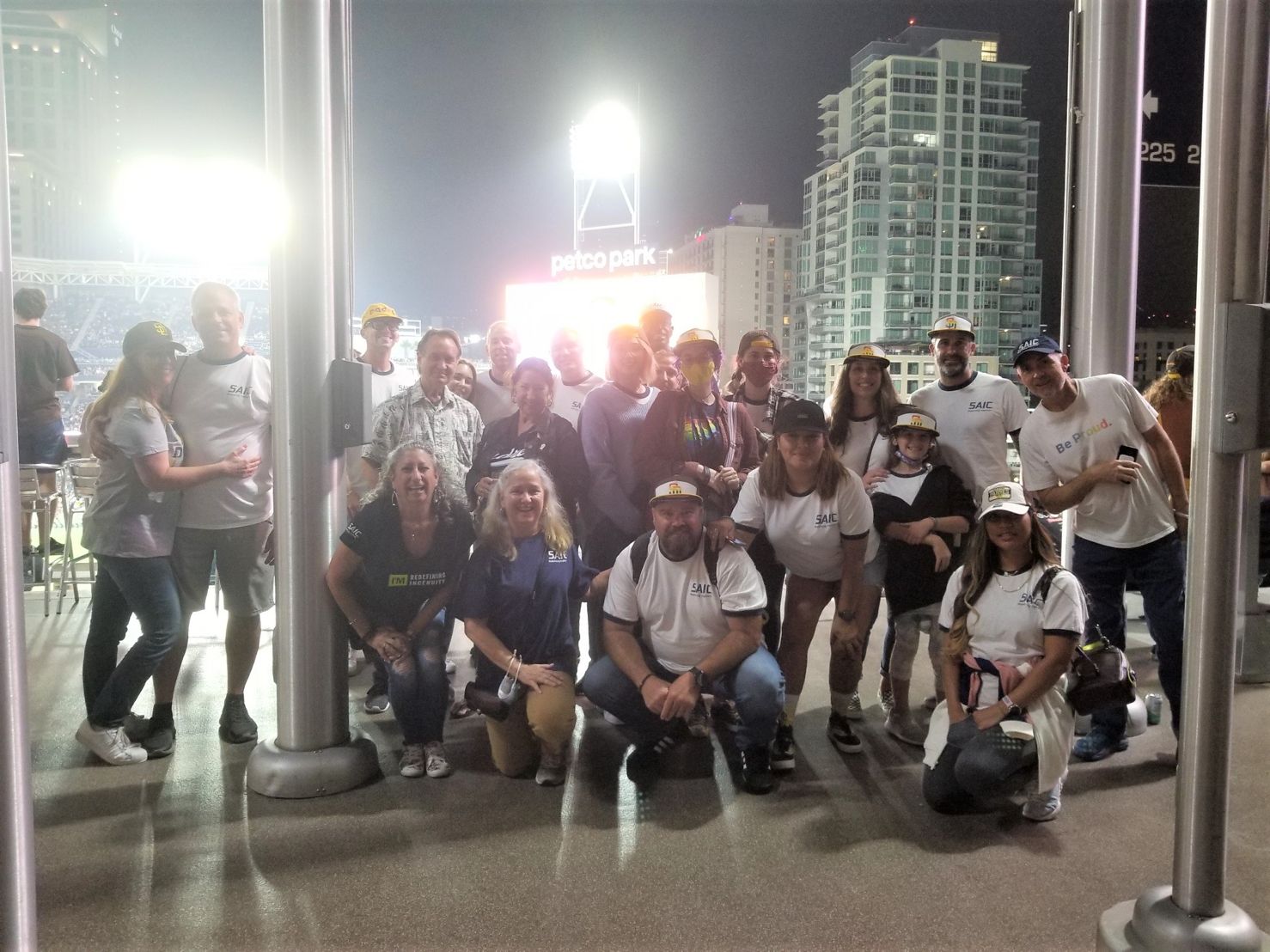 Helping the San Diego Food Bank is a regional team of SAIC employees.
Members of the SAIC Equality Alliance attend #OutAtThePark with the San Diego Padres.
SAIC San Diego team members volunteer at Mama's Kitchen to help prepare healthy meals for individuals ad families who are vulnerable to malutrition due to critical illness.
---
Thinking of moving to San Diego?
You're not alone! Consider joining SAIC in San Diego where the job market is varied and thriving. There are endless things to do from exploring new restaurants to walking the beautiful beaches, San Diego is where you can find new opportunities.
---
Explore San Diego Openings