FT MEADE MARINE CORPS AND USCYBERCOM CYBER CAREERS
SAIC is currently executing OY3 of a $72M contract delivering full spectrum Cyberspace Operations to Marine Corps Forces Cyberspace Command (MARFORCYBER). We deliver high impact subject matter expertise to help solve complex operational challenges the Marine Corps faces in this dynamic domain of warfare.
SAIC is starting its 6th year supporting the U.S. Cyber Command (USCYBERCOM) Joint Operations Center (JOC), Force Management (J34), and Special Access Programs / Special Technical Operations (J39) on a contract valued at >$100M delivering Cyberspace Operations subject matter expertise.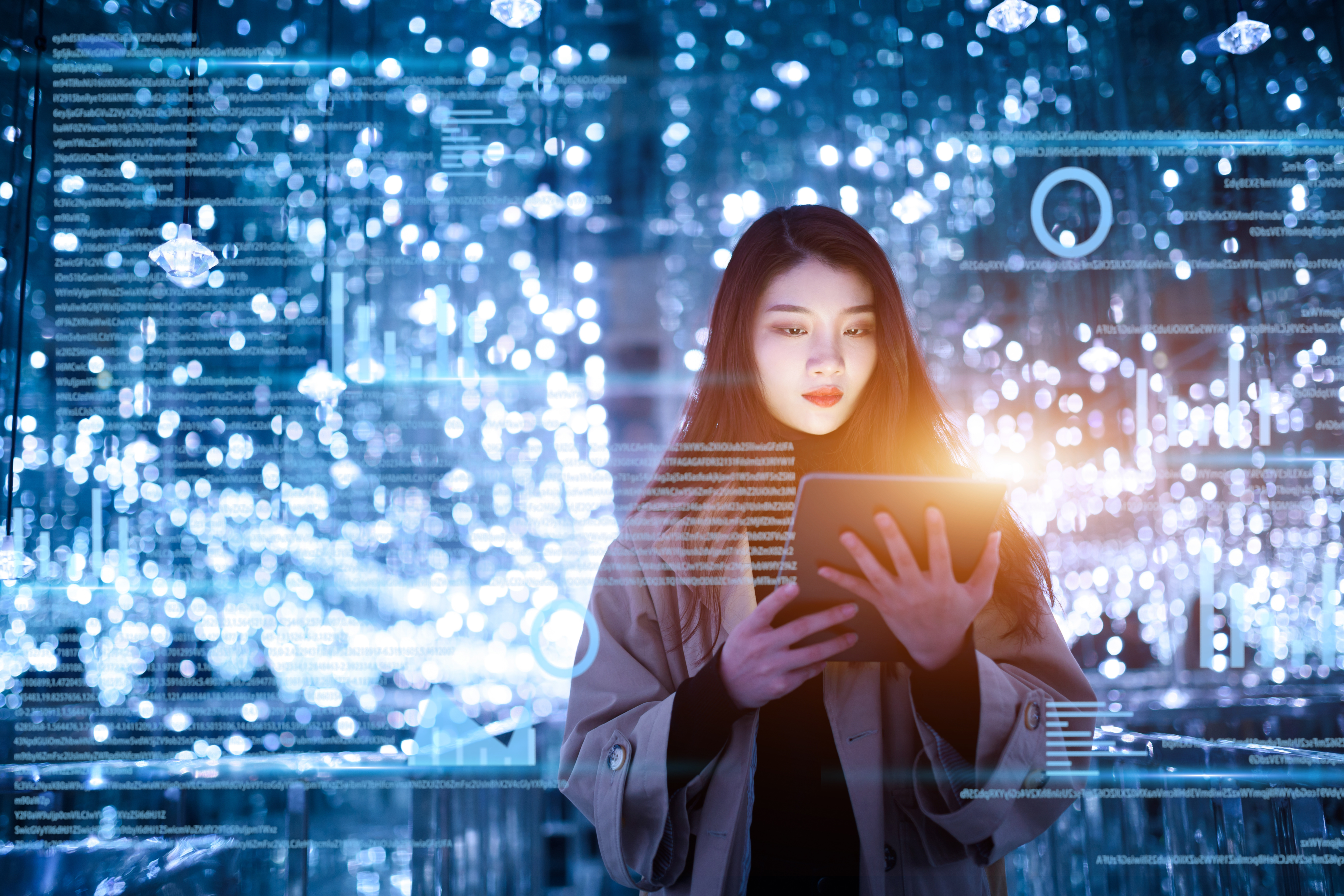 ---
Koverse Data Platform
<
---
The purpose of Information is to introduce a conceptual framework for understanding and employing the information warfighting function and to provide Marines with increased flexibility in their operational approaches across all phases of the competition continuum, in all warfighting domains."
- Marine Corps Doctrinal Publication 8, Warfighting
---
Capabilities
| AI to Amplify Your Mission | Product Deep Dive | Tenjin | Koverse Data Platform (KDP) |
| --- | --- | --- | --- |
| | | | |
---
---
Explore Job Openings